Network and mail list
Feed
Alumni
The MUSE network is a way of connecting with other researchers at UM who are interested in collaborating on sustainability and environment related research across disciplinary boundaries. You can view the network
here
and feel free to get in touch with the people on it.
To join the MUSE network (your research interests made available to others at UM) please follow this link. Join the MAILING LIST, here: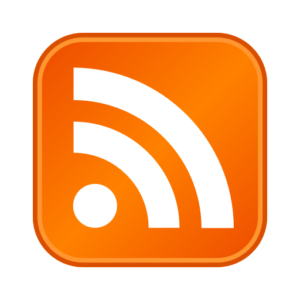 MUSE has an RSS feed which anyone can post to! You can follow the feed with your RSS reader here (Instructions here). Or you can see recent posts here.
MUSE members want to hear about related activities around Ann Arbor, interesting articles and ideas, and other sustainability related news! Below is the form with which to post these!
The MUSE alumni network exists to continue interdisciplinary collaborations and networking between researchers once they've left UM.
The alumni network has both a searchable database of researchers and their areas of expertise. Additionally, there is a slack channel so we can share opportunities between one another such as job, student, postdoc, conference networking, and collaborative opportunities.
Anyone who has served on the MUSE conference committee, hosted a workshop discussion, or taken on other leadership roles within the MUSE Initiative is invited to join the alumni network. To do so, please email us.
---
Always feel free to email us!