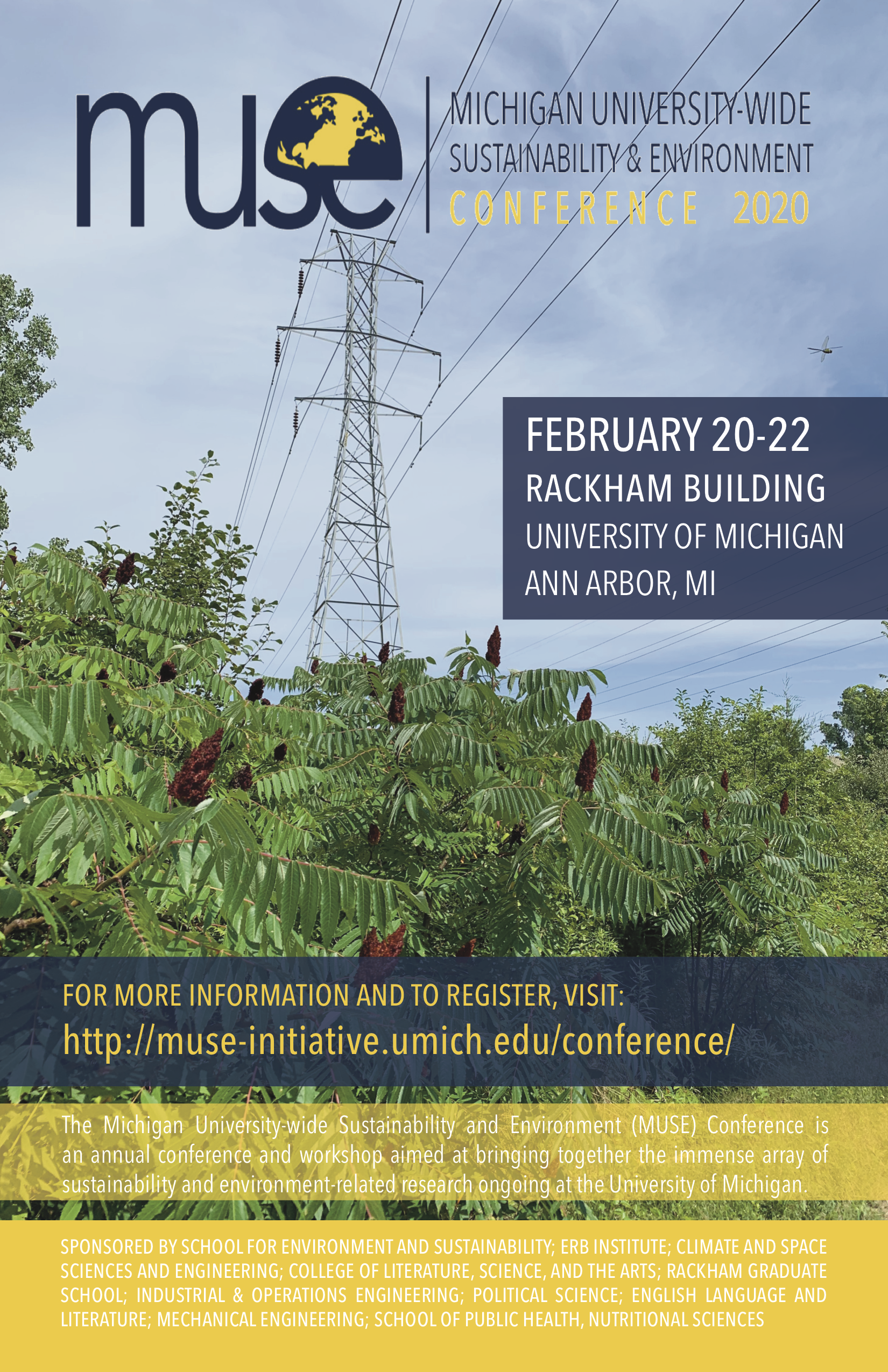 MUSE CONFERENCE 2020
WHEN & WHERE
The 4th annual MUSE Conference will be held on February 20-22, 2020 in Ann Arbor in the Rackham Building. Registration has now opened and is free of charge.
Check out a draft of the conference program here.
THANK YOU
A huge thank you to our new and sustaining sponsors – we immensely value your support and commitment to MUSE and interdisciplinarity!